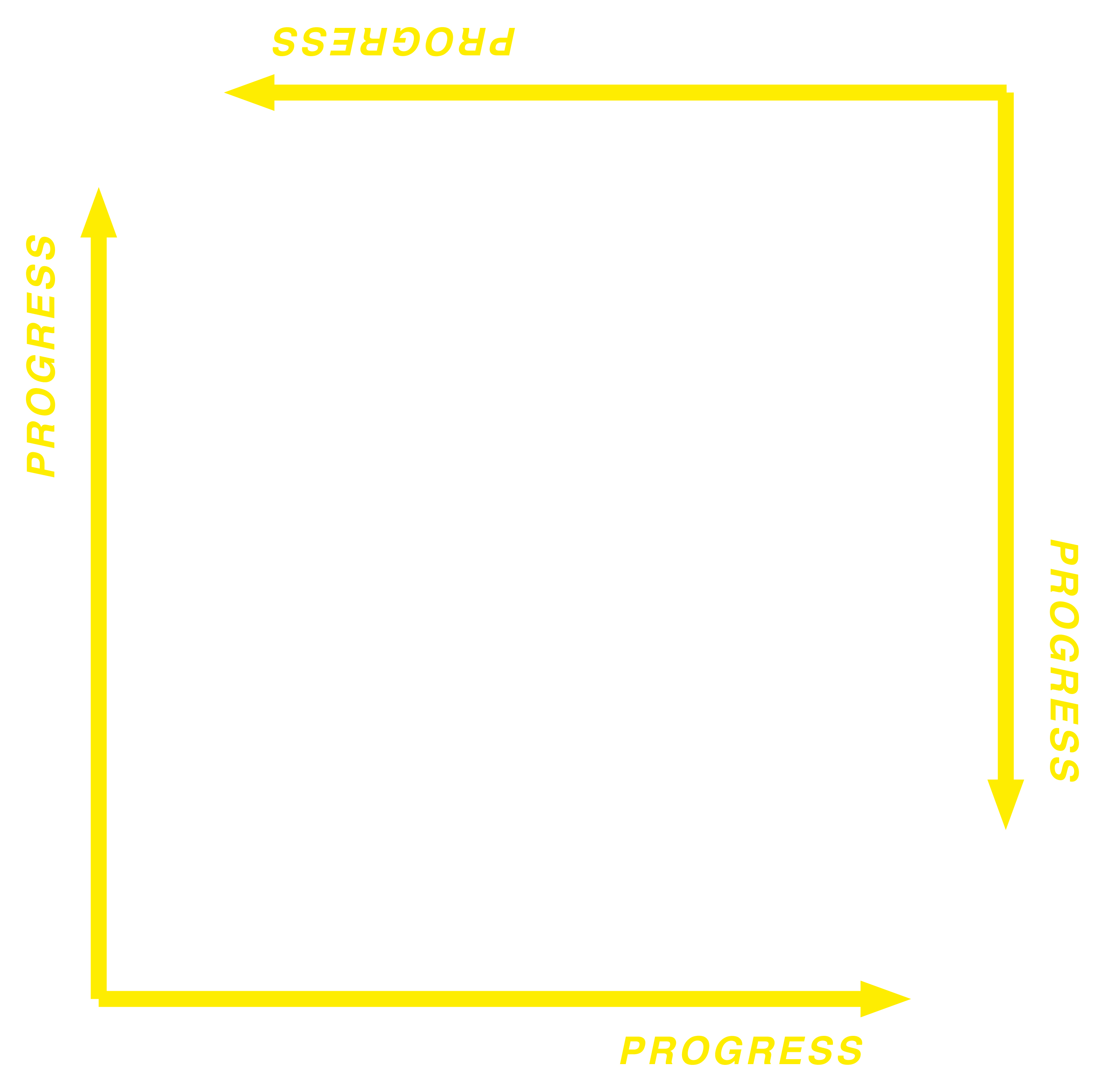 ADA/PROGRESS
Inkjet Prints and Hewlett Packard Inkjet Ink on Paper, Acrylic Glass Frames
2017

A series of reproduced portraits under layers of acrylic glass using Hewlett Packard printer ink on various paper. The ink is applied manually or with functioning and mis-functioning printers.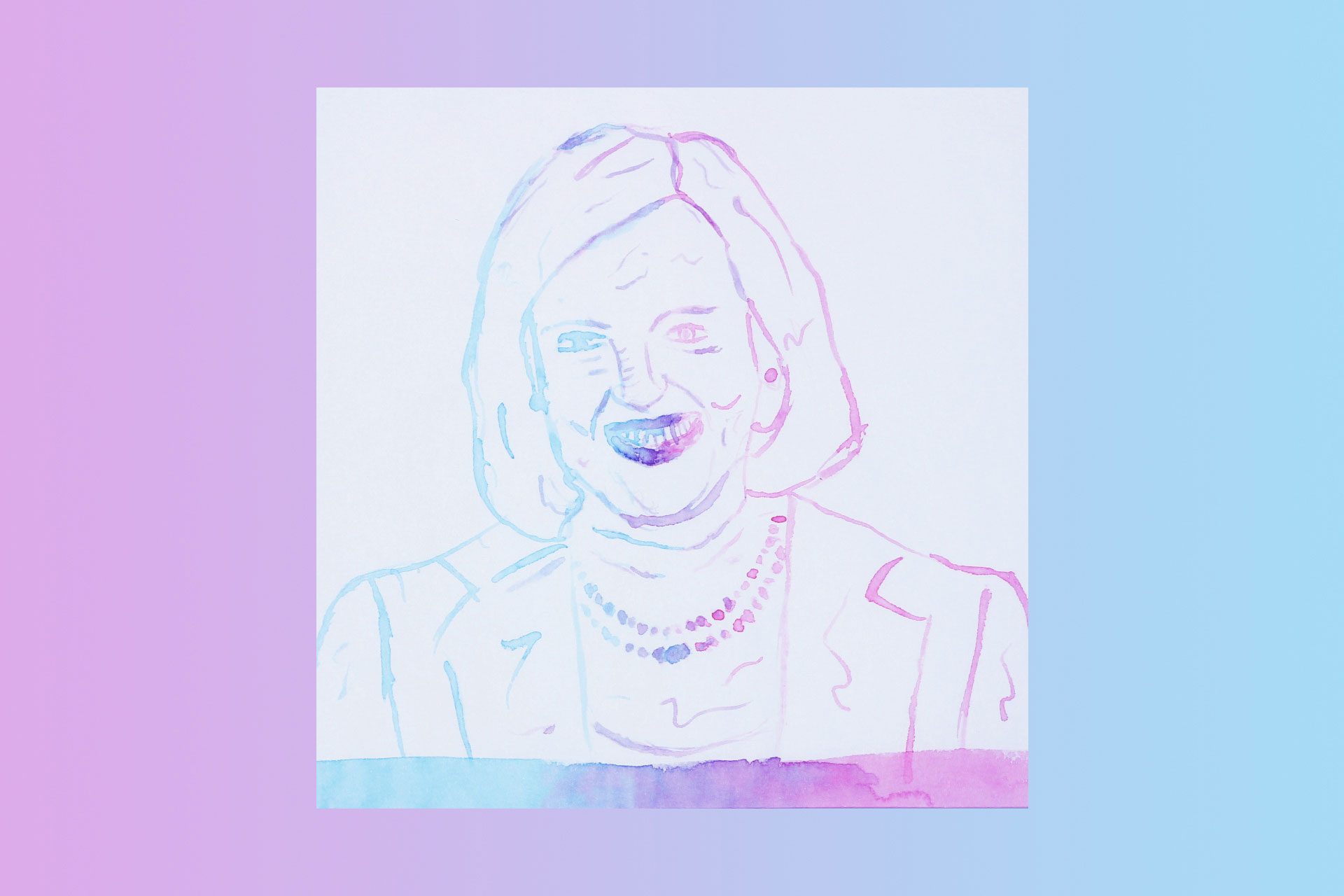 "MARGARET CUSHING "MEG" WHITMAN (BORN AUGUST 4, 1956) IS AN AMERICAN BUSINESS EXECUTIVE AND POLITICAL ACTIVIST AND DONOR. WHITMAN IS CURRENTLY THE PRESIDENT AND CHIEF EXECUTIVE OFFICER OF HEWLETT PACKARD ENTERPRISE, AS WELL AS THE CHAIRWOMAN OF HP INC. [...] IN FEBRUARY 2009, WHITMAN ANNOUNCED HER CANDIDACY FOR GOVERNOR OF CALIFORNIA, BECOMING THE THIRD WOMAN IN A 20-YEAR PERIOD TO RUN FOR THE OFFICE. WHITMAN WON THE REPUBLICAN PRIMARY IN JUNE 2010. THE FOURTH-WEALTHIEST WOMAN IN THE STATE OF CALIFORNIA WITH A NET WORTH OF $1.3 BILLION IN 2010, SHE SPENT MORE OF HER OWN MONEY ON THE RACE THAN ANY OTHER POLITICAL CANDIDATE SPENT ON A SINGLE ELECTION IN AMERICAN HISTORY [...] WHITMAN SAID THAT IF ELECTED, ON HER FIRST DAY SHE WOULD HAVE SUSPENDED AB 32, THE GLOBAL WARMING SOLUTIONS ACT OF 2006, FOR A YEAR TO STUDY ITS POTENTIAL ECONOMIC IMPLICATIONS. [...] ON WATER ISSUES, WHITMAN OPPOSED FURTHER RESTRICTIONS ON WATER SUPPLY IN THE CENTRAL VALLEY, AND SHE SUGGESTED THAT PRESIDENT OBAMA SHOULD OVERTURN A FEDERAL JUDGE'S RULING UNDER PROVISIONS IN THE ENDANGERED SPECIES ACT WHICH REDUCED WATER SUPPLIES ANOTHER 5% TO 7%. [...] DURING THE 2010 CALIFORNIA GUBERNATORIAL ELECTION, WHITMAN SUPPORTED CALIFORNIA'S PROPOSITION 8, WHICH REVERSED IN RE MARRIAGE CASES AND DEFINED MARRIAGE AS A UNION BETWEEN ONE MAN AND ONE WOMAN IN THE STATE." 1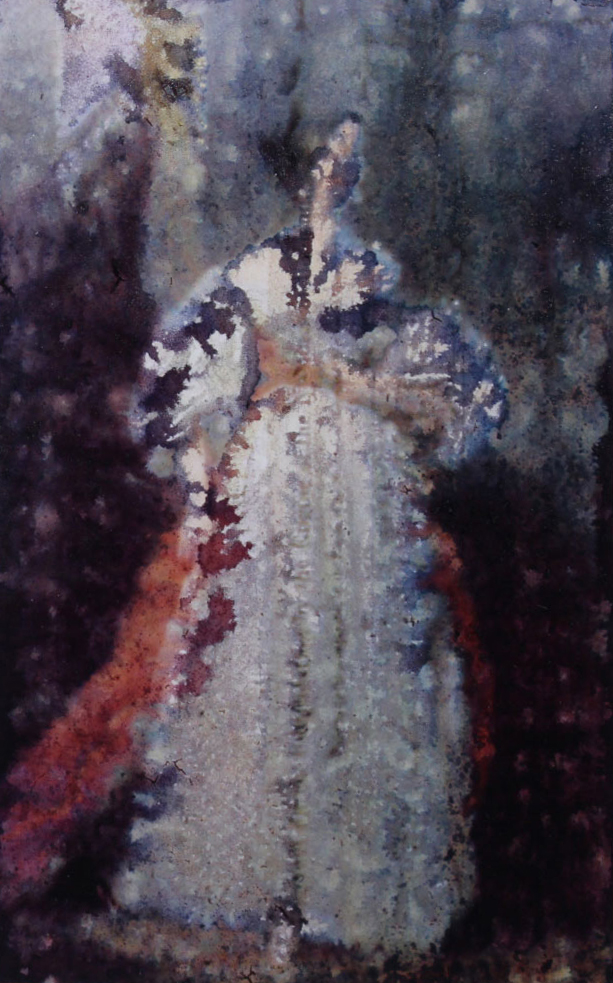 "AUGUSTA ADA KING-NOEL, COUNTESS OF LOVELACE (NÉE BYRON; 10 DECEMBER 1815 - 27 NOVEMBER 1852) WAS AN ENGLISH MATHEMATICIAN AND WRITER, CHIEFLY KNOWN FOR HER WORK ON CHARLES BABBAGE'S EARLY MECHANICAL GENERAL-PURPOSE COMPUTER, THE ANALYTICAL ENGINE. HER NOTES ON THE ENGINE INCLUDE WHAT IS RECOGNISED AS THE FIRST ALGORITHM INTENDED TO BE CARRIED OUT BY A MACHINE. AS A RESULT, SHE IS OFTEN REGARDED AS THE FIRST COMPUTER PROGRAMMER." 2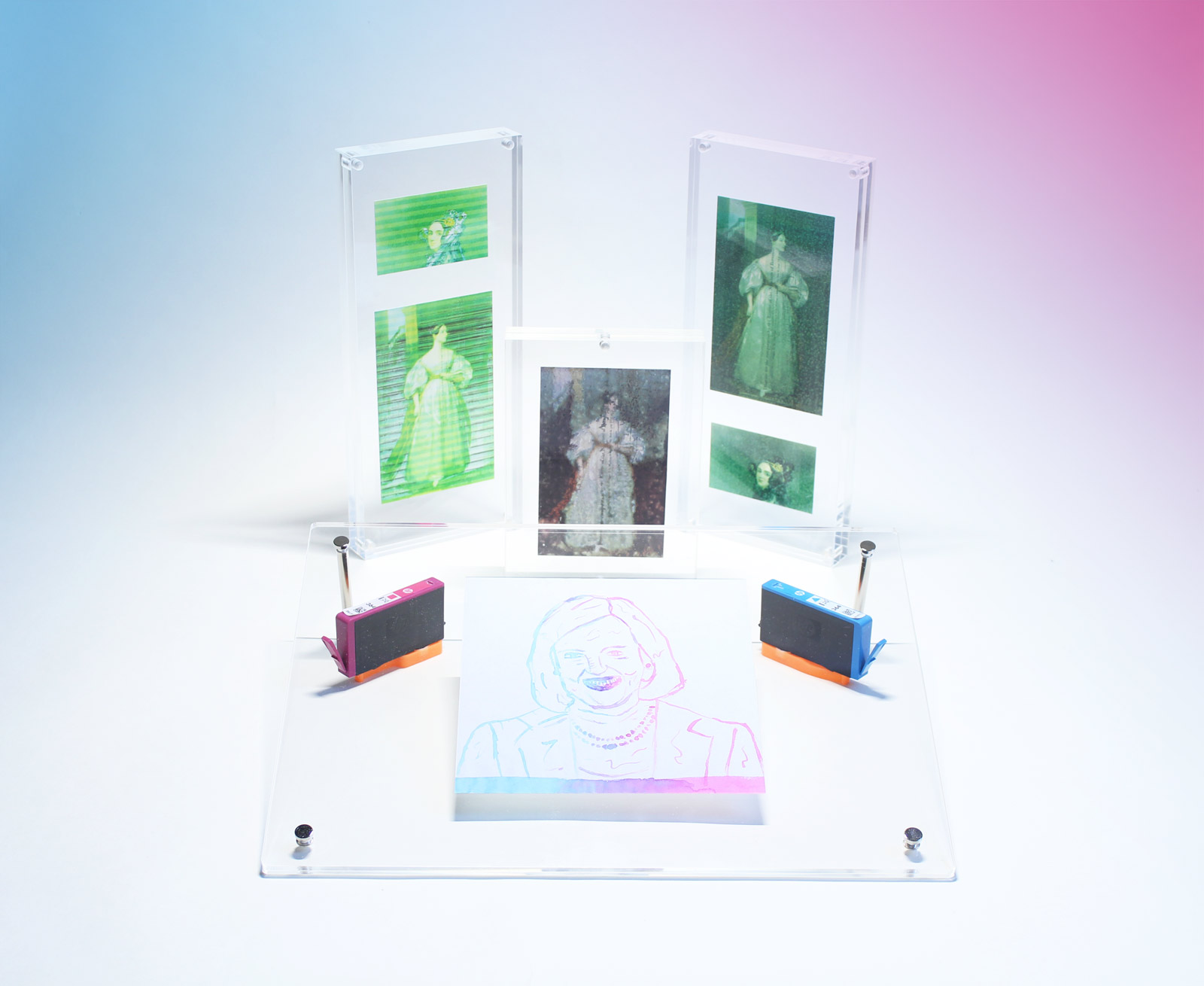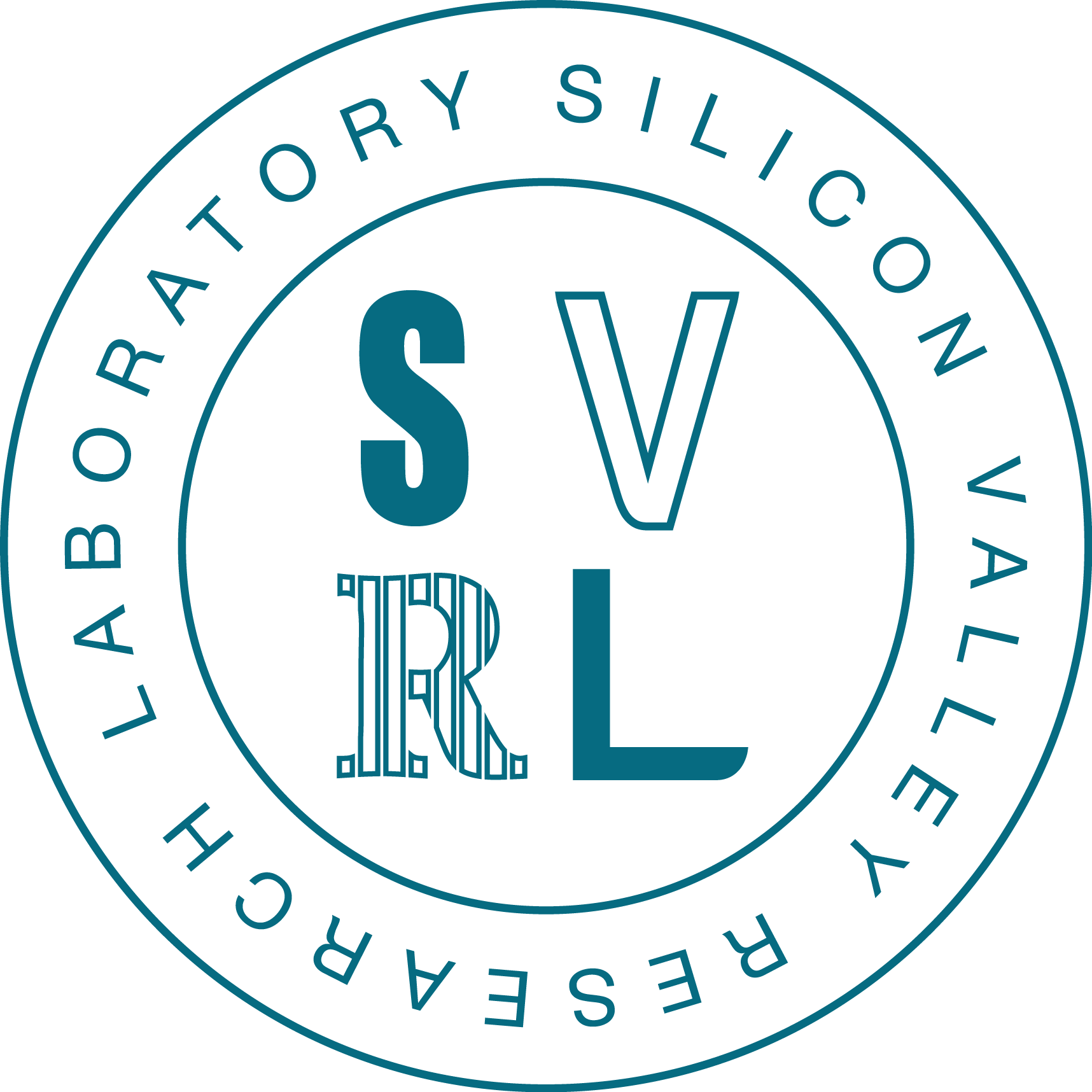 Developed for the Silicon Valley Research Laboratory.
1
https://en.wikipedia.org/wiki/meg_whitman
2
https://en.wikipedia.org/wiki/ada_lovelace